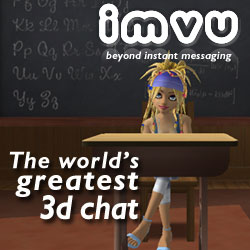 I guess it's only a natural evolution process at work here, but as soon as you put up your own web pages, you find your friends have also. Then is seems appropriate that we should include these links on our own pages as a gesture of solidarity. Anyway, here are some useful links to internet sites of my friends and associates which you may find of interest. Oh, by the way, these aren't necessarily anything to do with Discordianism, but who cares?
Here are a few pages from our Crew
Here are a few popular eGroups our community have set up.